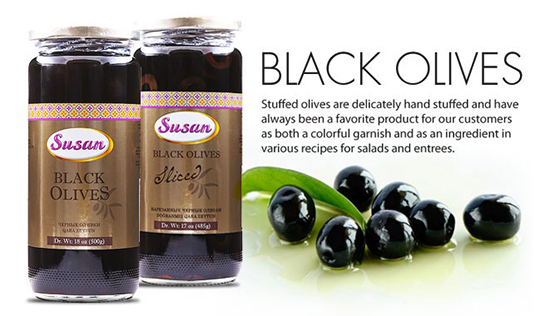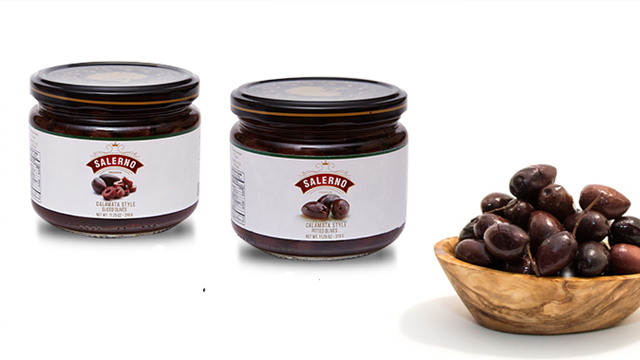 Black Olives
---
Olive is an evergreen tree native to the Mediterranean territory; wild olives were collected by Neolithic peoples as early as the 8th millennium BC. The wild olive tree was originated in Asia Minor in modern Turkey.
The Mediterranean diet is preferred by people around the world, and not only for their flavor richness and textures associated with this traditional kitchen. Th black olives has their unique salty taste and they are low in calories. Black olives are not particularly nutritious, although they do contain several minerals.
Black olives are a tasty treat, suitable for eating plain or chopped as a garnish or ingredient in a recipe.
---