GRUP GUNSA is a Turkish brand was established in 2012 at Turkey. GRUP GUNSA which was established entirely for exportation, starts it production under its own brand SUSAN in line with European standards targeting towards internal markets. GRUP GUNSA is currently packed their products at the world heighest standards together with Turkish and worldwide companies.
GRUP GUNSA, supplying high quality food product lines to the international retail industry with an innovative company dedicated to growing its business through customers who enjoy the quality of product delivered to them.GRUP GUNSA is committed to excellence and will always be looking at ways to further improve the experience its customers have when dealing with us.
GRUP GUNSA mainly exporting to Russia, Azerbaijan and most of the Middle East Countries.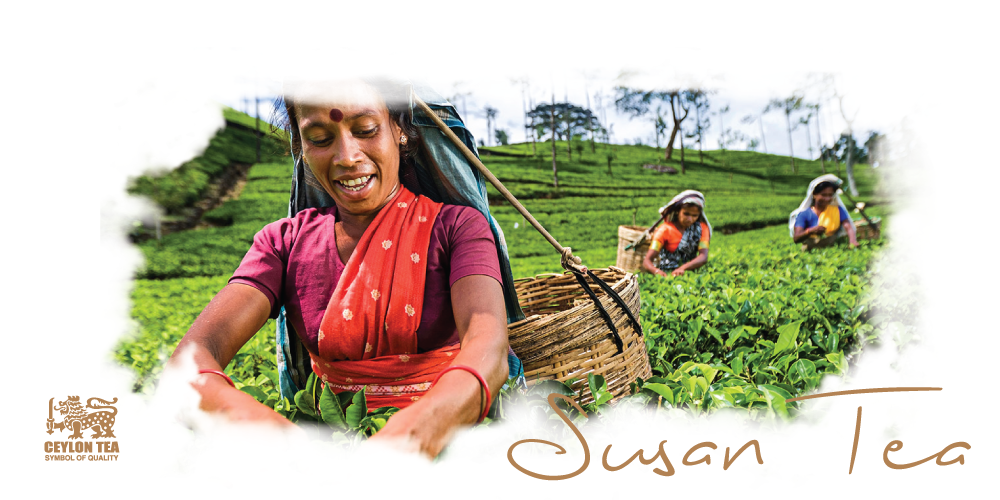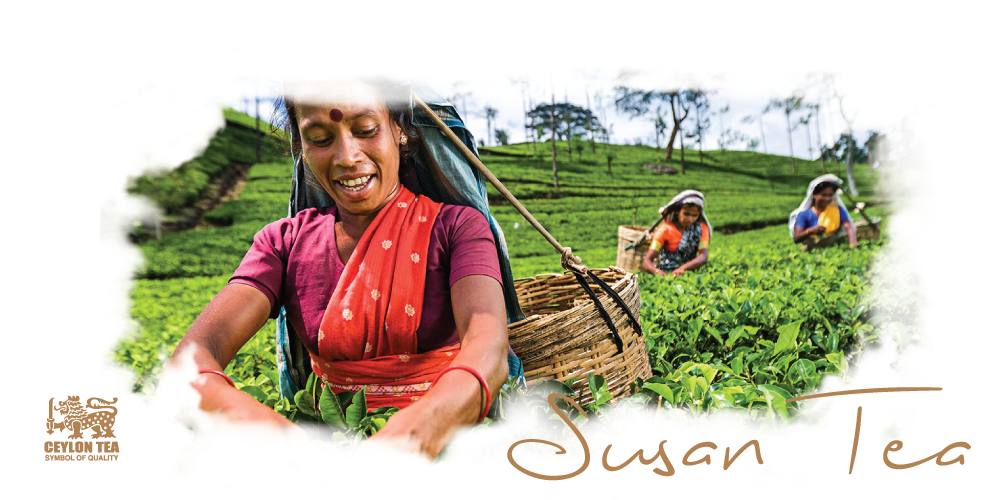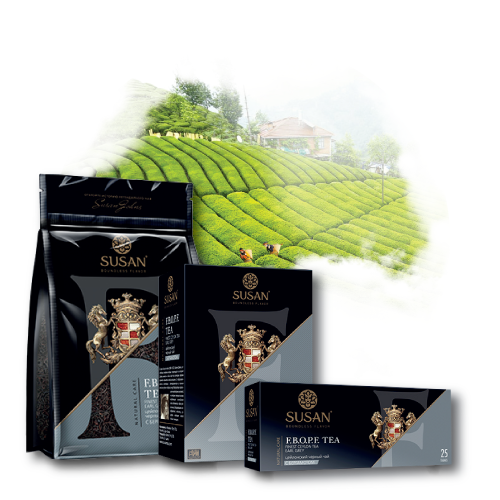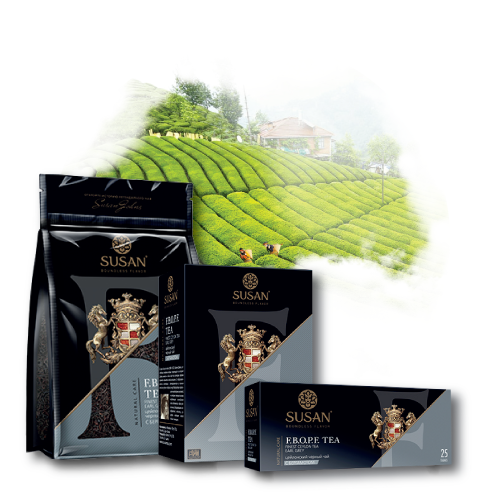 GREEN TEA GENUINE CEYLON TEA
Green tea is composed of young leaves of a medium size that undergo minimal fermentation. Due to this, its properties are very close to the qualities of a fresh tea leaf.
F.B.O.P.F TEA FINEST CEYLON TEA
F.B.O.P.F (Finest Broken Orange Pekoe Flowery) is an elite tea variety for which only the most valuable first leaves are chosen, the ones that grow from the top of the stem, the not-yet-unfurled buds (the tips). The tea leaf is broken and loosely wound, which allows the character of the tea to be delicately revealed…